Nancy Backus is a mom, wife, and two-term Auburn City Mayor. Backus is serving her second mayoral term until Dec. 31, 2021, and recently announced a re-election bid for a third term. Backus spent 25 years as a financial manager for the Boeing Company prior to becoming mayor. She also spent ten years as a city council member and served as Auburn Deputy Mayor from 2012 to 2014. Backus became the first female mayor of Auburn when elected in 2014, and was re-elected for a second term in 2017.
On election night in 2017, Backus pledged her second term would be her last. She believed people, in general, might get stale from having the same position for too long. Backus also said the attacks on her integrity got to her, and she didn't want to put her family through that again. 
"I still love what I'm doing, I know there's more to do and in the middle of a pandemic, I wanna (sic) be able to put my experience to good use," she said.
When running for her current term, Backus said the main issues Auburn faced were public safety, homelessness, and transportation. This year, she said the main issues are still homelessness, but now also include, affordable housing, as well as, diversity, equity, and inclusion (DEI). 
Homelessness
Backus initially took office thinking the majority of her focus would be on economic development, rather than social services. The increasing number of homeless people in Auburn soon demanded much of her time. In 2019, the city reported a 20% increase in homelessness from 2014.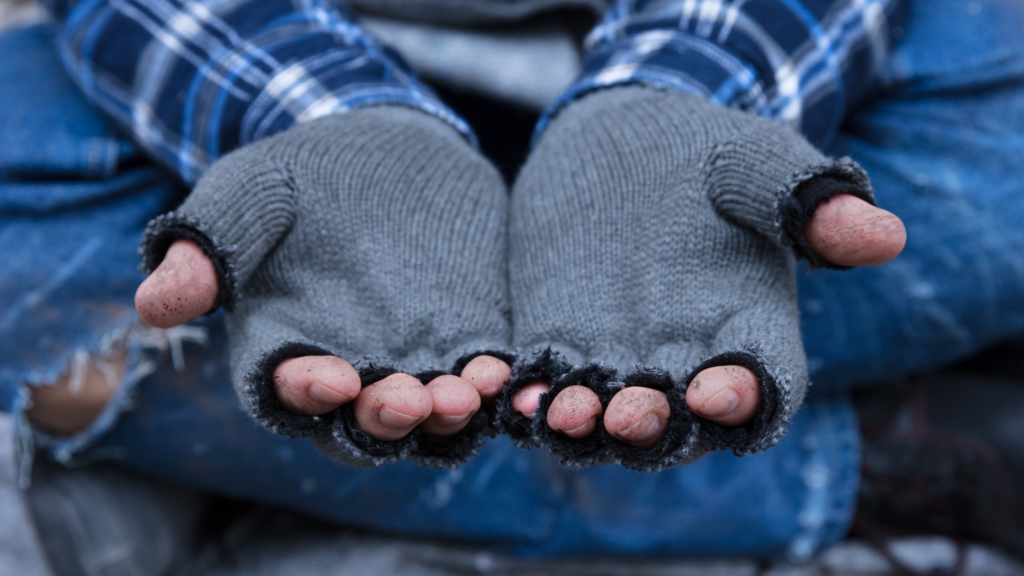 Backus has served on three homelessness committees, including All Home Committee, and One Table. She currently serves in the King County Regional Homelessness Authority which was founded in 2019 to oversee policy, funding, and services for people experiencing homelessness countywide.
In 2020, Backus hired an outreach coordinator, Kent Hay, who visits Auburn's homeless population to assist them with receiving resources and getting into housing. Hay assists with filling out applications for state identification, which is crucial to getting hired. He also helps people qualify for services, such as food stamps and VA benefits. 
Backus said homelessness is a tricky problem but believes it is something that the city can make a significant improvement in.
"I believe in compassionate accountability and that means government, those who fund human services, those who provide the human services, and those receiving the services," she said. 
For a possible third term, Backus said she won't be focusing on any new initiatives to combatting homelessness. Rather, she'll continue working with City Council to ensure Hay has the tools he needs to help the homeless population. Additionally, Backus said she will continue looking for funding opportunities, however, she is not comfortable asking for more taxpayer dollars to fund homelessness initiatives until she can prove that the tax dollars Auburn is currently spending are being spent in the best way possible. 
Affordable Housing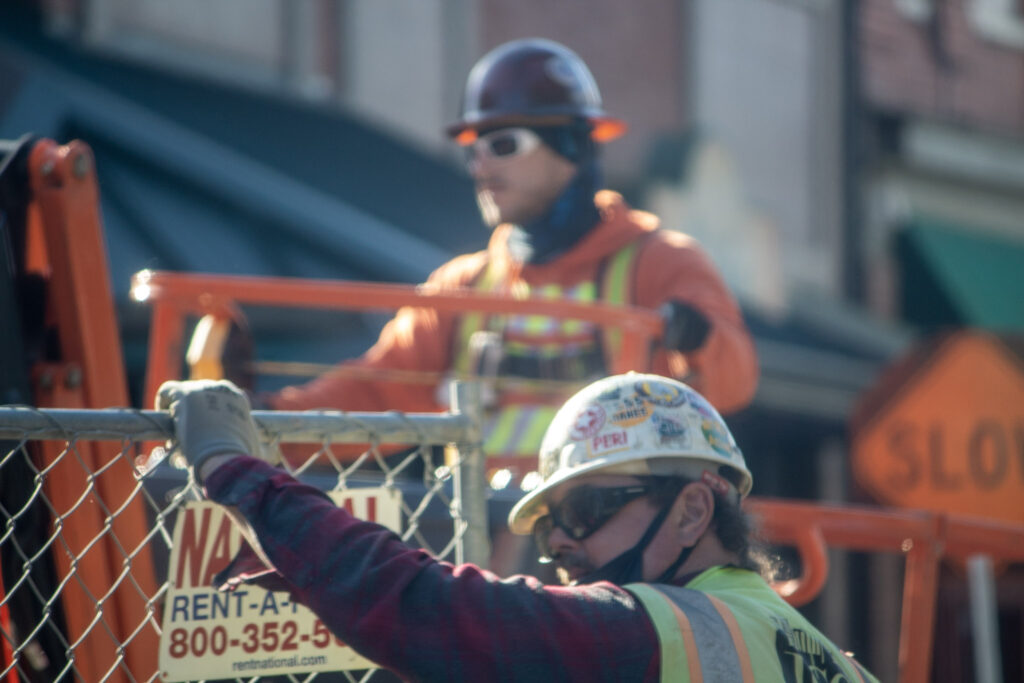 Backus serves as chair of the South King Housing and Homelessness Partners (SKHHP), which aims to "Work together and share resources to increase available options for South King County residents to access affordable housing and preserve existing affordable housing stock."
Backus said in the past few years, almost 2,000 units of affordable housing have been built in Auburn and 500 more are currently being built where the Valley 6 Drive-In Theatre once existed. While Backus said she's proud Auburn and South King County are still considered affordable, each city needs to do its own part to ensure access to affordable housing. 
"Always a firm believer in taking care of our residents in serving the entire population of Auburn, but I believe every community has a responsibility to take care of their own," Backus said. "And more than willing, more than ready to take care of those, of all of our residents in Auburn, but I'm not willing to take on someone else's share."
Diversity, Equity, and Inclusion (DEI) 
Backus said Auburn began some of its DEI work in 2015 when the Blue Ribbon Committee was established. In 2019, Backus proposed hiring a DEI manager or director to City Council through the Inclusive Auburn Initiative. The initiative was created with the goals to "Eliminate systemic causes of disparities, racial and otherwise, in the City of Auburn, Promote inclusion and create opportunities for full participation for every resident and business in the City of Auburn, and reduce, and eventually eliminate, disparities of outcomes in our community." The City Council didn't immediately approve the funding for the initiative, which was broken down into a three-year-plan. However, on July 15, 2019, City Council approved the resolution. 
Last summer, local racial injustice and inequities protests, along with protests over the killing of George Floyd led to Backus realizing "While the work was important before, we needed to intensify how we showed our community that that's important to us and that we are welcoming, that we want to welcome everyone in our community." Backus said Auburn couldn't wait any longer, so she took an open position from another department and created Auburn's DEI management position.
Backus said that while the City Council is diverse, there is not enough diversity among the leadership team and the police force. She is looking for new recruitment methods to bring on more diverse police officers. Her hope is to have those in leadership roles reflect the local community's diversity. She said this will also allow children of color to see themselves represented in successful jobs.
"It also allows us to better understand the community that we serve, right. My experience is, I can come at things from, from the experiences that I've lived. I can listen to other people's experiences, but when we're all working together and we, we have a common goal but we come at it from different perspectives, then we're all enriched by that opportunity to learn more and understand that, maybe something that I think is great, someone else might think mmm, have you really thought about it from this perspective, or what a person of color might think of that approach?"
Businesses
"It's that chicken and egg thing, right. If you don't have the businesses, people don't want to be there. If you don't have the people, businesses don't want to be there," Backus said. 
With Auburn's Economic Development Manager retiring in April, Backus is looking to hire someone to bring new ideas for attracting and maintaining businesses. She said one thing making this difficult is that under Washington state law, cities can't pay a business to move into their jurisdiction.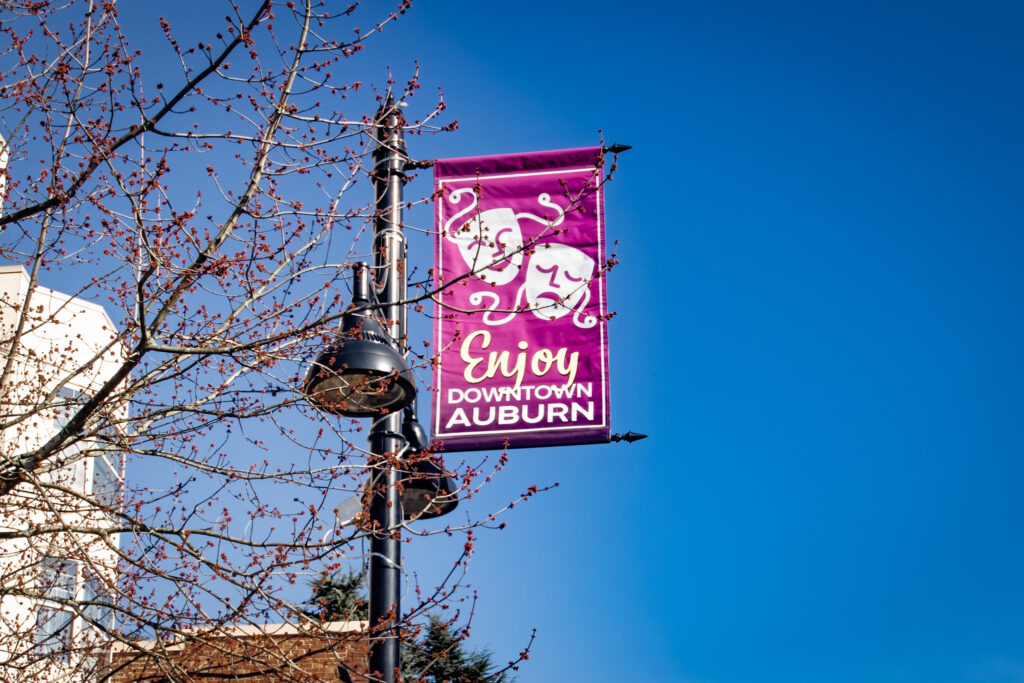 Backus is on the board of Greater Seattle Partners, which works to attract new businesses to the local area. She hopes to bring Auburn's perspective to Greater Seattle Partners, to ensure people know Auburn can provide things Seattle can't.
She also encourages anyone who has a business idea for Auburn to reach out to the city and share a contact for that specific business if they have one.
So far the city has provided almost $800,000 in small business grants. Backus also convened a task force focused on jobs to help businesses with their needs. Additionally, the city of Auburn isn't charging businesses late fees for utilities, and the city also implemented a utility forgiveness plan. If a business is behind in utility bills but is able to pay half, the city forgives the other half.
Backus encourages businesses who need help to reach out to the city. "I encourage everyone to reach out that is struggling, that is concerned, that is frustrated. Let us know what it is that you need if we haven't been in contact with you, and we'll see if we can direct you to the appropriate resources, or if there's something that we can do we will help with that," she said.
Moving Forward
Backus said she's proud of the work she's done during her two terms and is happy that Auburn's voice is now sought out. 
"I've dedicated my life to this work and you may disagree with some of the decisions that I have made, but I can assure you that every day I make those decisions with the information that I have available to me at the time with the laws that I have available to me at the time. And with the dedication that this is a city that I grew up in, that I love, that my family lives in and I wanna do the right thing by the people who live here," she said. 
---
Sources:
To write this article for the Auburn Examiner Solen Aref interviewed Mayoral Candidate Nancy Backus and reviewed information from the Backus campaign's recent press release.  The City of Auburn website (homelessness, Inclusive Auburn, and the Blue Ribbon Committee), the All Home King County website, the King County website, the Regional Homelessness Authority website, the South King Housing and Homelessness Partners website, and the Greater Seattle Partners website were used to fact check and gather additional information.
Article Edited by John Huguley.