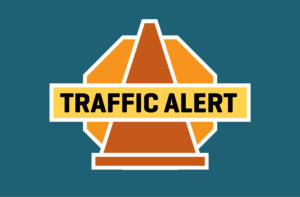 Starting January 31st 2022, Butte Ave. SE will be closed at Stewart Rd. SW
until March 4th 2022. Starting February 7th, 2022 Stewart Rd. SW will be closed from Valentine Ave. SE to the White River Bridge until March 4th 2022.
Notice and signage will be in these areas 5 days prior to these closures and a posted detour route will be implemented during this time to help traffic get to their destination
Butte Ave. SE
Local traffic and businesses will have access throughout this closure, however, truck and local traffic will have to access from 3rd Ave. SE only. No Butte Ave. access onto or from Stewart Rd. will be available during this closure.
Stewart Rd. SW
Local access for Gravity Coffee, Shell Gas, Valley Construction Supply, and American Structures & Design will have access throughout this closure with short term closures during this time for driveway and road improvements. Businesses and Residence, East of the White River Bridge will have access from the East up to 140th Ave. Ct. E only.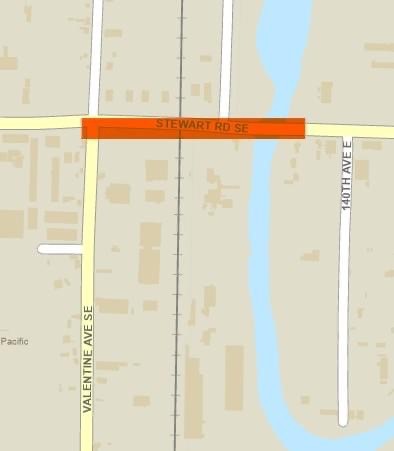 Every effort has been made to provide a safe and accessible work zone for the residents and businesses in these areas. Emergency access will be maintained at all times. Local access and services such as waste collections will be maintained.
If any unforeseen problems do arise, please contact Jim Morgan at 253-929-1113 or David Yaghoobi 253-929-1115 with the City of Pacific or Mike Chase with Pivetta Brothers Construction at 253-377-2021.
The above information was provided by the City of Pacific and Pivetta Brothers Contruction Inc. The Auburn Examiner has not independently verified its content.