We're proud of the work we're doing and the content we're producing at the Auburn Examiner. As with any new company or publication, there have been and will continue to be growing
pains – but that's what the vodkaibuprofen is for, right? As we build out our publication and brand we are seeking contributors to provide the coverage we would like for our readers. The Auburn Examiner's primary focus is to provide quality news and information about Auburn. If a contributor wishes to write about a global topic (i.e., health, technology, social issues) the only requirement is that it is tied into Auburn in some manner.
The goal of the Auburn Examiner is to gain readers and respect through providing honest, factual, unbiased, and unfiltered reporting. Because this is an independent media venture at this time any participation would be on a voluntary basis. As funding for the Auburn Examiner grows, we hope to see contributor compensation change.
Those wishing to become an Auburn Examiner contributor can email [email protected] for the Auburn Examiner's editorial guidelines.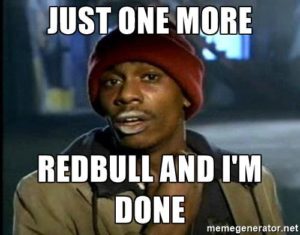 As always, if you like what the Auburn Examiner is doing and the content we provide, please consider supporting our efforts with a one time or a recurring donation. These donations can help offset research and article related costs, as well as the maintenance of the Auburn Examiner website. Please note, direct donations of RedBull are also accepted.
For those unable to contribute to the Auburn Examiner, we ask that you please continue sharing our work.We have a lot of ideas and goals for the Auburn Examiner. We are excited to add more creative minds to the mix tosee these plans come to fruition while developing new ones along the way.