The Leadership Institute of South Puget Sound is currently accepting applications for its 2021 session.
This eight-week institution provides an opportunity for current and emerging leaders to engage with the business community and elected officials while developing leadership skills, linking with a mentor, and interacting with exemplary leaders.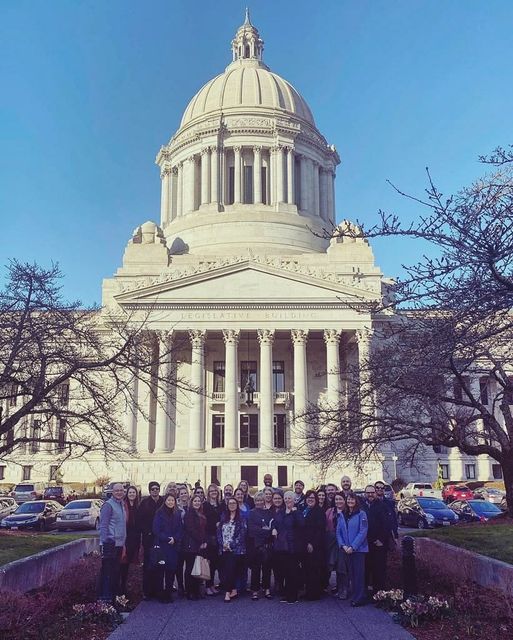 Facilitated by the Vice President for College Advancement for Green River College George Fraiser, this program explores leadership development, assesses leadership strengths and weaknesses.
Providing opportunities to learn from local leaders who contribute to the vitality of our community, the Leadership Institute of South Puget Sound offers visits to local organizations at the heart of our regional business community.
Program Benefits and Highlights:
Learn leadership skills and build your personalized leader development plan
Engage in assessments to learn your strengths and opportunities for growth
Connect with a designated mentor who is an alumnus of the program or a member of the Auburn Area Chamber of Commerce board of directors
Meet exemplary leaders who impact our business community
Interact with other current and emerging leaders
Increase your knowledge of the region, leaders, and decision making processes
Access a network of program alumni to guide individual, business, and community problem-solving
Visit organizations that add to the vitality of our region
Craft your personal Call to Action for engaging as a leader in our community.
The 2021 Institute begins March 3, 2021. Go to the Auburn Area Chamber of Commerce's website to learn more about the Leadership Institute of South Puget Sound and apply.