Congratulations to Linda Johnson, winner of our Facebook contest! 
If you don't know what contest we're talking about, we hosted a contest on our Facebook page yesterday.  This contest is the first of many contests and giveaways we will be running throughout 2022 as we build up to of  five year anniversary in December. 
Congratulations Linda!
Yesterday's contest was held on our 'Today is" (January 4th) for National Trivia Day. The most liked piece of trivia would win a gift to a local small business.
Here is that post: Today is Tuesday, January 4, 2022
With 10 likes, Linda Johnson's trivia won:

Linda won a gift card to Zola's Cafe, a "neighborhood coffee shop offering espresso, baked goods & paninis, including gluten-free options." Zola's is located in downtown Auburn on the corner of E Main St and D St SE (402 E Main St #120, Auburn). Zola's Cafe Facebook page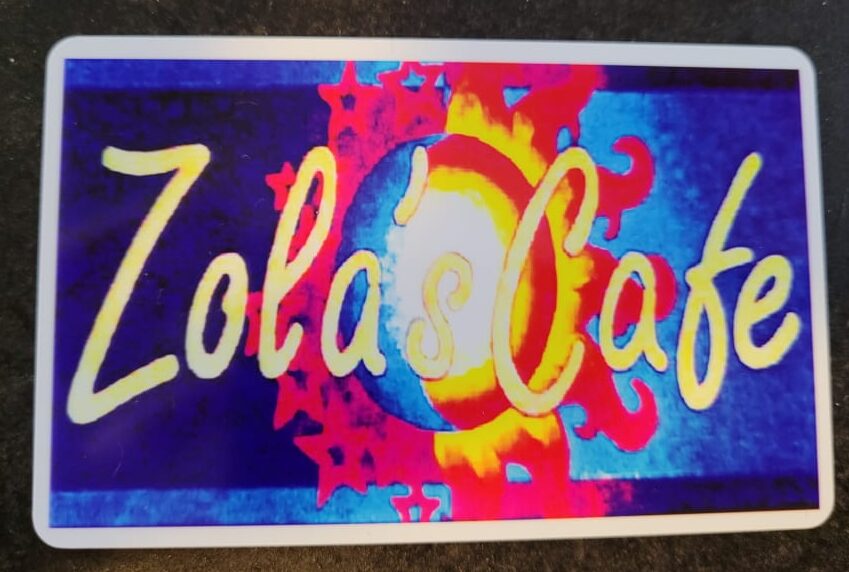 Did You Miss This Contest?
In December 2022 the Auburn Examiner will celebrate its five year anniversary! To help celebrate, and thank our readers for their continued support, we will be holding giveaways and contests throughout the year.
As an added thanks, our monthly Patrons will have access to exclusive contests and giveaways.
Where to watch for contests:
Help Us Support Local
Linda won a gift card to a great coffee shop, and we've got more where that came from! As an independent news outlet, the Auburn Examiner values our fellow small and independent businesses within the community. We will be using our giveaways as an avenue to support local small businesses.
We may have items waiting for winners, but we want to hear from you. Send us (email us a local small business you'd like to see supported to enter our next contest*)  your favorite small businesses so we can help support them (preference will be given to Auburn, Algona, and Pacific businesses).
We love ya Auburn. Thanks for your support the last four years; we look forward to a great year of celebrating!
*Contest Rules: One entry per person. Entries must be sent to [email protected]. Deadline for entries is Sunday, January 9, 2022 at 11:59 p.m. Must be 18 or older to win. With the exception of professional artists, submitted businesses must have a valid business license in Auburn, Algona, or Pacific; or provide services to these cities. MLM styles businesses will not be considered valid entries. Employees, affiliates, and their family members, associated with media or marketing outlets are not eligible to win.