The COVID-19 pandemic has effected every business big and small. The Classic Farmhouse is no different. Fortunately, this is not another story of a small business shuttering its doors. Owner Katy Selden is, however, taking a break.
During the shutdown, Selden used the power of social media to share and sell inventory. Items were swiftly purchased, many by loyal repeat customers. Selden joked with her customers that they were helping her empty her storage, creating room for new inventory.
In a recent email sent to customers, Selden shared her gratitude for their support, "we want to thank you for all your support this year! We've had a super-strong comeback this Summer since reopening, and for that, I am so thankful!"
There was an unfortunate "but" after Selden's thanks. "We've had to make the decision not to invest in the holiday season this year."
The Classic Farmhouse will be temporarily closing for the remainder of 2020, beginning September 6. "We are looking at this as temporary, we are not going out of business!" assured Selden.
Selden explained the decision to close the gate on 2020 is due to the remainder of the year's uncertainty, limitations in the Safe Start Reopen Plan, and other reasons she did not give details on. "We will truly miss celebrating the holidays with you like we normally do, but we will find creative ways to stay in touch," said Selden.
So, That Summer Sale
Selden described the store's final sale of 2020 as "pretty much the entire shop [being] 20% to 50% 75% off."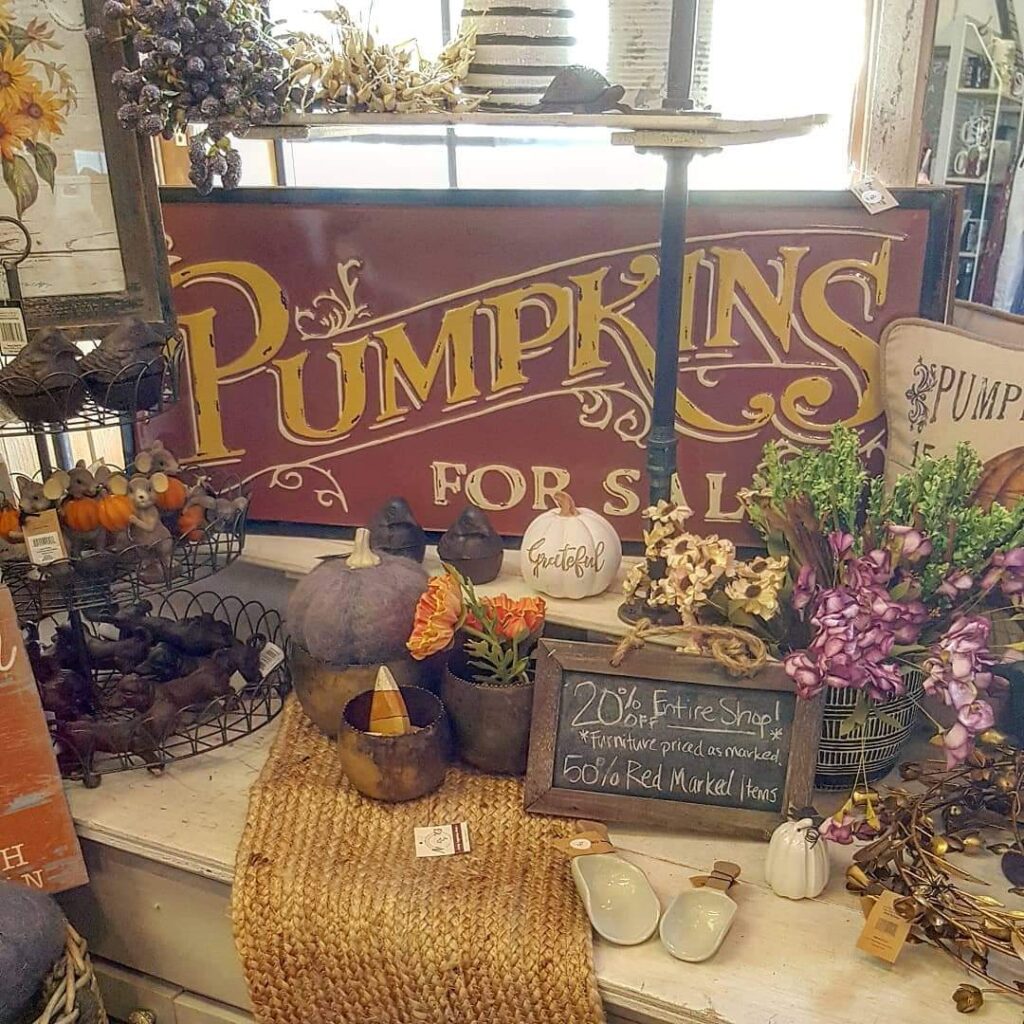 Included in the sale are clothing (with extended sizes), home decor (fall decor now available), paint, candles, and more. Furniture is now 10% to 25% off.
"There are so many great deals throughout the shop! We're still digging through our storage and have a few truckloads left to bring in," said Selden. "Get down here and snag some deals before we close for the holidays!"
The Classic Farmhouse is located in downtown Auburn at 22 A St SW(inside the Sunbreak Cafe). The shop is open Tuesday to Saturday, from 10am – 2pm. Check out the store website and follow The Classic Farmhouse on Facebook and Instagram for updates. Be sure to keep an eye on their stories for sale updates and new items being stocked in the store.
And remember, this is only temporary.