It's no joke, April 1 will be The Classic Farmhouse's 10-year anniversary! To celebrate, owner Katy Selden is opening a new storefront on Main Street.
Tucked in the Sunbreak Cafe, The Classic Farmhouse offers a range of items to help shoppers create a warm and inviting space. For the last decade, Selden has filled the shop with unique vintage-inspired home decor and statement pieces to complete your room. Over the years she has expanded the shop's offerings to include clothing, shoes, handbags, and accessories.

Like what they're wearing? It's all available on The Classic Farmehouse's online store!
The new Main Street location the store's footprint from 850sqft to 5500sqft. The larger space allows Selden to offer more customer favorites, as well as bring in new items and clothing lines for customers to fall in love with. This means "more clothing, especially plus [sizes], more furniture, and home decor," Selden said.
In addition to the increase in inventory, the new space will allow for local events to connect with the community (post-pandemic). Selden also plans to not only continue but increase live shopping opportunities, with local pick-up (currently still at the Sunbreak Cafe) and shipping options for those who can not make it into the store to shop.
With a trusted team at her side, Selden has a target open date for the new location of April 1, "even if we do a soft opening and a grand opening at a later date."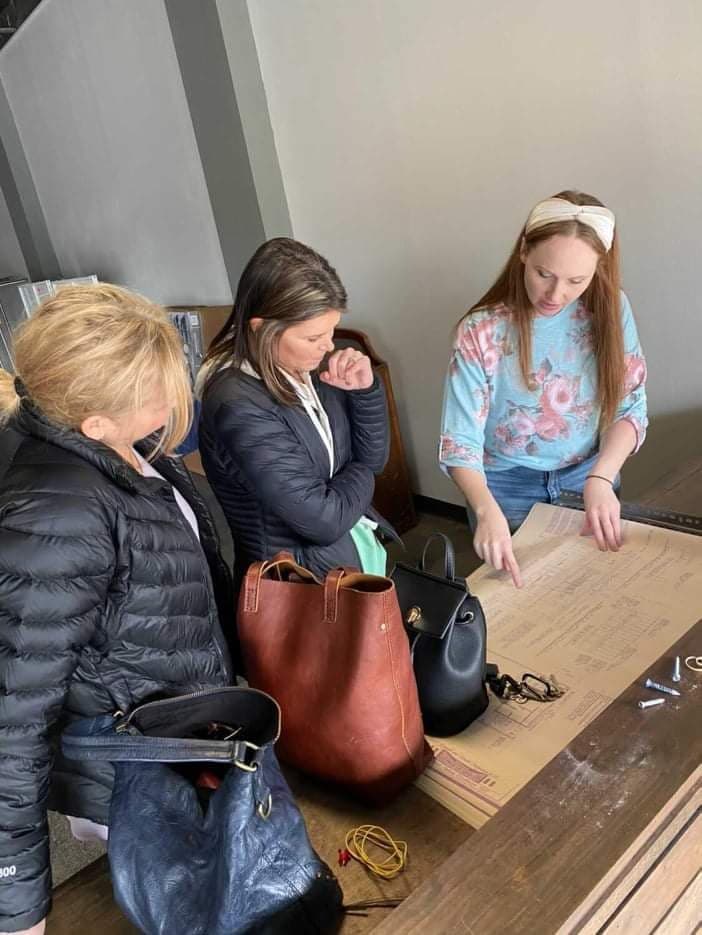 For those who love to sneak into The Classic Farmhouse when they go to the Sunbreak Cafe for brunch, don't panic. The smaller space will be transitioned into more of a gift shop, meaning it will be easier to smuggle your purchases out if you need to (we speak from experience).
"This has been a long-time dream, I can't believe it's happening," Selden said.
It is happening, Katy, and we're thrilled to see The Classic Farmhouse grow! We can't wait to see what you have in store at your new location!
Current store location: 22 A St SW, Auburn, WA 98001
New Store Location: 131 E Main St, Auburn WA 98001
Shop The Classic Farmhouse online: https://theclassicfarmhouse.commentsold.com/
Follow The Classic Farmhouse on Facebook: The Classic Farmhouse
Join TCF Live Facebook Group: TCF Live Events
Email: [email protected]
Phone: (253) 245-3721
Updated 3/17/2021: New location address added