On Sunday, July 18th, 2021, 53-year-old Greg Moore lost his life in a fatal hit & run collision in the 23800 block of SE 216th St near Maple Valley.
Thanks to overwhelming community support and tips, detectives with the King County Sheriff's Office Major Accident Response and Reconstruction (MARR) unit have developed probable cause to arrest a 15-year-old suspect alleged to have been the driver in this incident.  On Tuesday evening, the Sheriff's Office recovered the Toyota Camry she was allegedly driving and will now begin processing it for evidence.
The juvenile suspect is not yet in custody.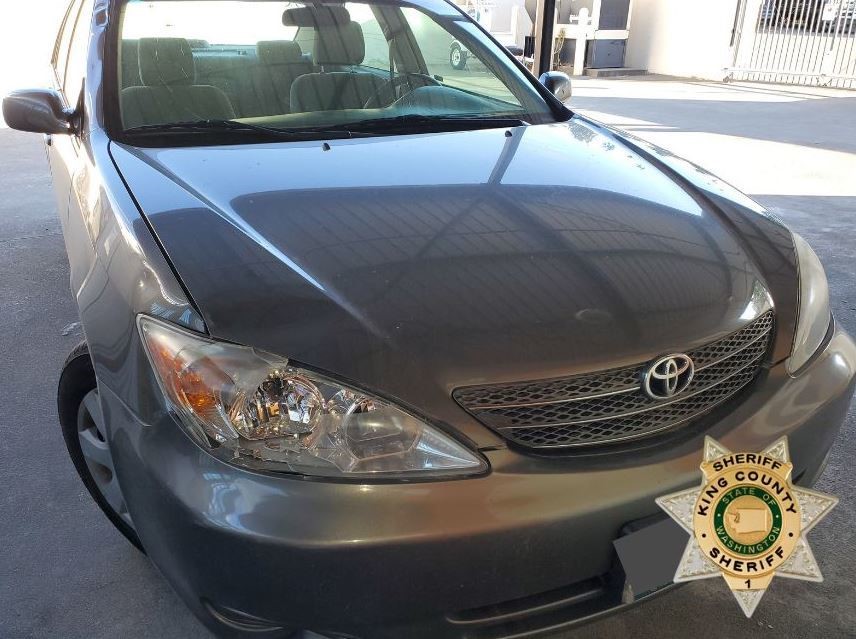 King County Sheriff Mitzi G. Johanknecht said, "Maple Valley lost a beloved husband, father and friend far too soon." 
"Nothing will bring Greg home, but I want to express my heartfelt thanks to the MARR detectives who have worked this case tirelessly since July," said Johanknecht.  "I also want to express my gratitude to the Maple Valley community, who refused to let Greg's memory fade."
---
The above is a press release from the King County Sheriff's Office. The Auburn Examiner has not independently verified its content.