Auburn Police responded to the report of an in-process residential burglary in the 4000 block of I St NE  just after 1:30 pm Wednesday afternoon.
The tenant of the house arrived home to find an individual inside. Not expecting anyone to be present in the house the individual exited the house and immediately called 911. According to Auburn Police Commander Mike Hirman, officers arrived quickly and set up a perimeter.
Officers on scene attempted to make contact with the possible suspect inside. After no response, the Valley SWAT team was called in to assist. The Valley SWAT team is made up of six officers and one Commander from the cities of Auburn, Federal Way, Kent, Renton, Tukwila and the Port of Seattle Police Departments.
A drone was used to clear the majority of the home before officers made entry. Hirman explained this technique, which was recently featured on the Auburn Police Department Facebook page, is a method that is safer for both suspects and officers.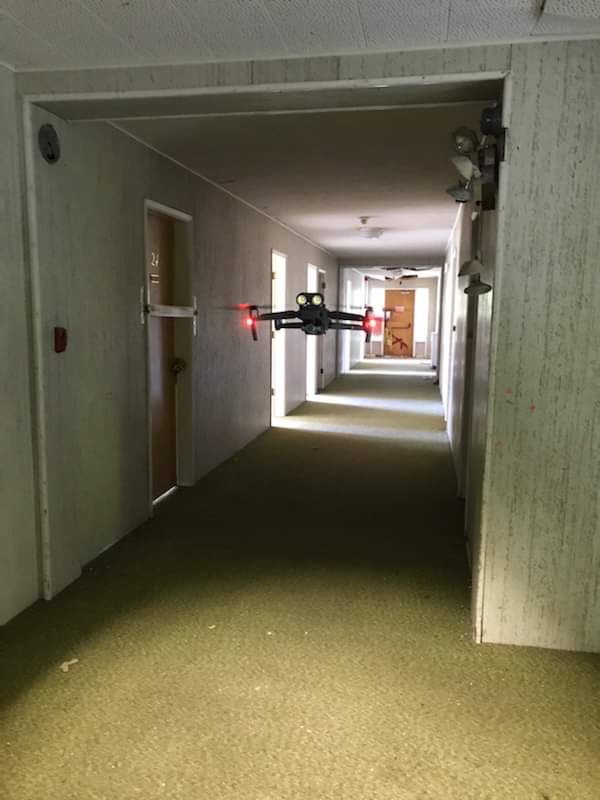 Police performed a complete search of the house and did not locate anyone. Hirman confirmed that though no one was found, there was evidence someone had been inside the home.
Anyone with information related to this burglary are asked to call the Auburn Police tip line at 253-288-7403 and reference case #20-10148. Please note this line is not for emergencies.
[yikes-mailchimp form="1″]